Welcome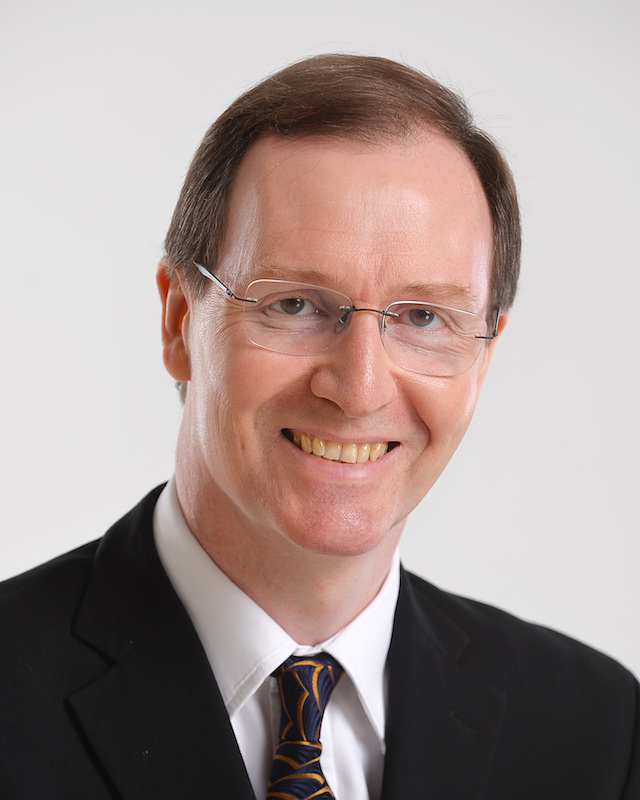 I would like to offer you a very warm welcome to Arbor Vitae®, my private coaching, counselling and psychotherapy practice in Oxfordshire.
As an integrative therapist, my aim is to help my clients improve their overall psychological wellbeing. Rather than focusing solely on mental or emotional health I adopt a holistic approach, recognising that the psychological, physical, spiritual, social and environmental aspects of life are all interconnected, and that issues in one area of life can affect all the others.
I aim to provide a professional and comfortable environment where you will feel welcome, where you can talk about your thoughts and feelings in confidence, achieve deeper insight into yourself, your problems and your life, and where you can identify and work towards making positive changes that will enhance your overall sense of wellbeing.
Psychological wellbeing can be viewed as a continuum, ranging from severe psychological distress at one extreme to psychological flourishing at the other. We can all move up or down the continuum as a result of how we react to changing circumstances in our lives. I therefore offer a range of services - coaching, counselling and psychotherapy - to help you move towards greater psychological wellbeing no matter where you currently find yourself on the continuum.
I hope you will find all the information you need on my website and find it useful. If there is anything you would like to ask, or if you feel I can be of help and would like to arrange an initial consultation, free of charge, please do not hesitate to contact me.
All the best,
Andrew Wood
Please note that due to Covid-19, I am currently
only seeing clients via video or telephone.